ItaliensPR offers a specialist, professional consultancy service in the field of journalism, in Media and Institutional relations in culture and human rights. Education as imperative to the promotion of human rights and inclusion.
ItaliensPR values, dreams and visions inspire and uplift everyone involved in our endeavour.
For ItaliensPR, Culture is the most important tool for peace and stability in the world and costitutes the set of values that gives meaning to the community and therefore Culture diplomacy, Heritage and Cross Cultural Intelligence create a network intercultural connections among humans.
Cultural diplomacy represents one of the most advanced and articulated forms of soft power: through the sharing and exchange of ideas, values, languages ​​and artistic practices, the promotion of dialogue, respect for diversity and mutual understanding between peoples and nations, in support of wider action of political and economic cooperation at international level.
Our vision addresses actions, and helps people to realize them. ItaliensPR enhances your brand messaging, making it attractive for new seed investment.
Here we are. A platform for global professionals on the move to support, to inspire, to connect each other on professional opportunities.
Our hub-team is made up of highly talented multi-disciplinary and multi-cultural professionals, capable of processing, producing and promoting highly complex international projects and initiatives.
Integrity, truth, inspiration, innovation, ethical communication are our driving forces. We think differently, we deliver consistently building customer loyalty. Because we make our missions meaningful. News from Italienspr platform the definitive source for Independent cross cultural journalism from every corner of the globe. A global sustainability platform where art is humanity and humanity is art, where art belongs to all.
We believe in Sport as tool to promote understanding, peace, respect and tolerance, social cohesion bringing people together across boundaries, cultures, and religions.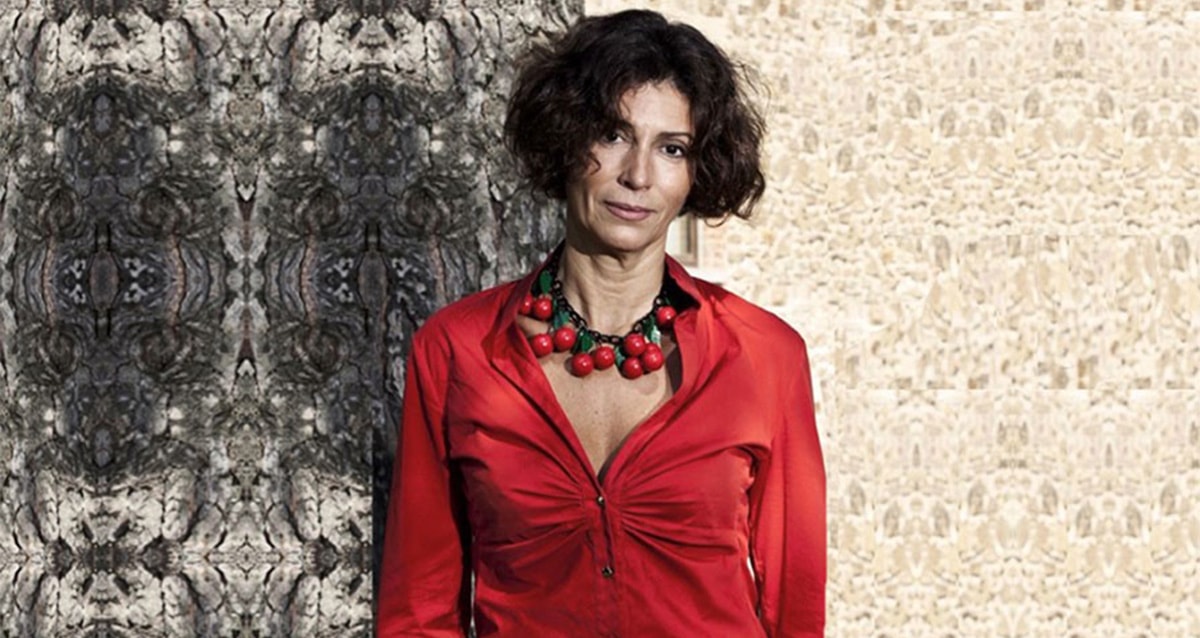 Cross Cultural International PR / Journalist & Global Press
Cecilia Sandroni
Cecilia has been Semiotician, a Cross Cultural International PR and Global Press, a Cultural strategist, lecturer, contract professor, greenie, ghost writer, educator, internship trainer, journalist and antenna journalist, infosphere fellow, founder of ItaliensPR global press platform driven by the belief that arts and human rights education are a major force for growth.
After graduating with honors in foreign languages and literature and earning a degree of Master in Semiotics of Theatre with a thesis in Elizabethan Theatre at the Shakespeare Centre in Stratford-upon-Avon, Cecilia immediately began her career in the international scene. Organizing conferences for professionals in London, New York, Montreal, Toronto, Frankfurt and Buenos Aires, acquiring along the way a network of top executive contacts in the culture and performance fields.
Connect Throught the ItaliensPR Database
Join the network of connected professionals with ItaliensPR's database of national and international contacts. Expand your reach and enhance your public relations efforts with access to a diverse array of media contacts, industry influencers, and thought leaders. Take the first step towards elevating your communications strategy and connect with ItaliensPR today.










ItaliensPR and Cecilia Sandroni have signed an agreement with the University of Siena for curricular internships from April, 13th 2021. Therefore students will be able to apply for an internship in the field of cultural diplomacy, international communication and journalism, regarding culture and human rights.
Watch our website translations: