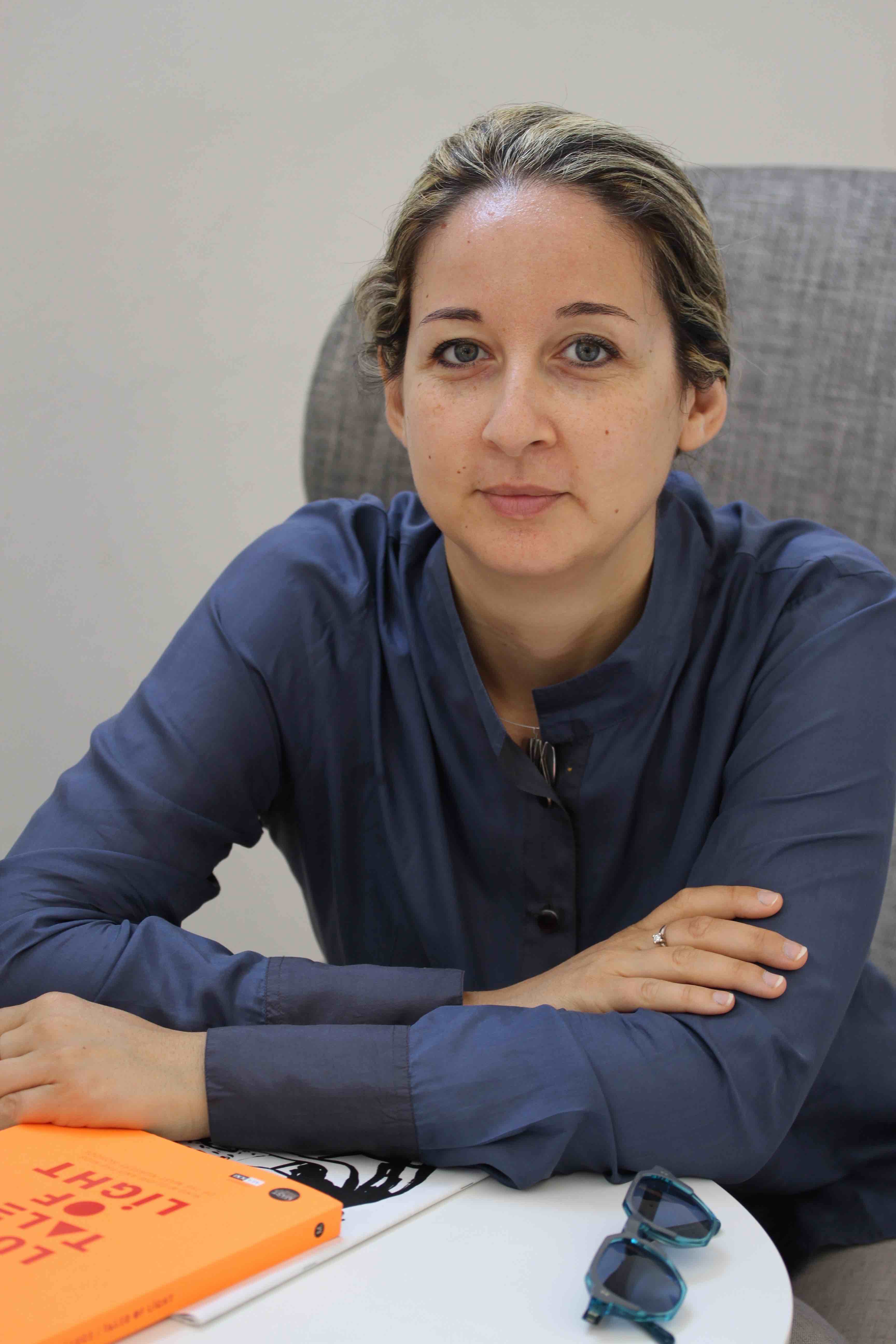 Isabella Clara Sciacca
From January 2019
Art is my driving force and, after becoming an Art History graduate, it's lead me to travel the world far and wide, working with TV and cinema production. Those experiences have given me the chance to gain a deep understanding of how to deal with different cultures, work with people from different backgrounds and develop complex international projects.
As a press agent and communication specialist I work with museums and organizations as well as companies and individuals active in the world of art, architecture and design.
I write on paper and online, collaborating with many newspapers and magazines on topics related to the world of design and art.