Italiens PR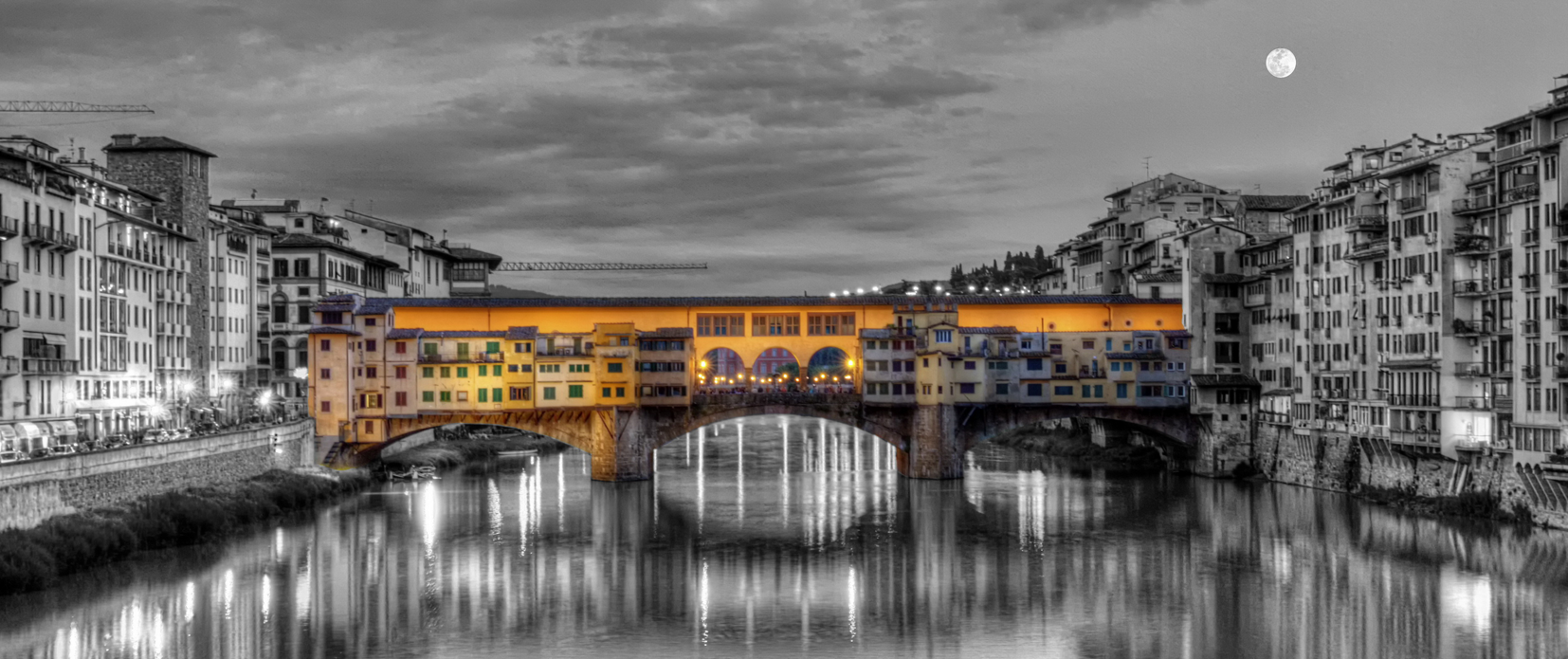 With several decades' worth of experience in the PR industry between owners Cecilia Sandroni and Benedetta Spada, Italiens PR offers a specialist, professional consultancy service in the field of international communications and media relations. Traditional and digital channels are both catered for.
The majority of our clients are small- to medium-sized businesses, institutions and other organisations from Italy who are looking to increase their presence and compete on the global market. We also work with foreign companies and investors who wish to develop their business operations in Italy.
We work closely with our clients to increase their brand visibility and reputation in the international sphere. Our communications strategy – which ranges from classic press office operations to carefully planned meetings with individual journalists, events planning and of course digital communication – has the aim of ensuring our clients' voices are not lost in the crowd, but have a tangible impact.
Ours is a comprehensive service. Our clients are supported every step of the way as we research and develop a communications strategy, implement the various steps and verify the results generated. Moreover, given that we spent time in Italy and abroad, we have direct access to a bank of international information which allows us to offer timely, up-to-date insight into the most relevant developments for our clients.
Italiy and Made in Italy
Underpinning all our services is the core aim of promoting and consolidating the Made in Italy brand both abroad and in Italy. Fashion, design, culture, food and tourism are Made in Italy's greatest assets in the global market – and they are the same sectors in which we operate on a daily basis. We work alongside Italian small- and medium-sized business wishing to make their mark on the international market by promoting their amazing products. Thanks to a carefully tailored communications strategy – one capable of showcasing the best of Made in Italy's artisanal production, traditions, carefully selected materials and manufacturing techniques – we are able to celebrate Italian authenticity.
As the same time, we also offer our services to any foreign company wishing to invest in Italy and develop their operations in our country. Italy has always been an attractive destination for people and companies from overseas: we are proud to promote Italy's beauty and landscapes, just as we promote foreign investment in the country.
Benedetta Spada
"Communicating is my passion. Professionalism my creed. Determination my strength. And success, my motivation."
I love Italy – its glamour, its landscapes, its friendly people. I adore design, creativity, innovation and Italian savoir-faire. Living abroad has helped strengthen my belief that Italy's greatest asset is the Made in Italy.
I have been working in public relations for 15 years, first in Italy and later in Germany, where I have always strived to promote the wonderful goods and services our country produces. I trained at some of the biggest communications agencies in the industry, leading numerous cross-border communications projects in foreign markets for both key Italian businesses and foreign investors in Italy.
Working in corporate and product communications abroad has strengthened my admiration for and devotion to the Made in Italy. Products from Italy's fashion, luxury, design and food sectors are my favourites when it comes to sharing the history, the creativity, the quality, the tradition and the feeling they carry with them. Thanks to my training in Italy and my subsequent experience abroad, I have been able to develop the necessary sensitivity to grasp and comprehend the differences and similarities which divide and unite different cultures. As well as my professionalism at work, my strength is the international network of contacts I have built up with media personnel, bloggers, influencers, institutions and companies.
Cecilia Sandroni
After graduating in foreign languages and literature thesis in Elizabethan Theatre and earning a Master's in Semiotics of Theatre at the Shakespeare Centre in Stratford-upon-Avon, she immediately began her career in the international scene, organizing conferences for professionals from OIC, PRM, ENIC, MIM and YAP in London, New York, Montreal, Toronto, Frankfurt and Buenos Aires, acquiring along the way a network of top executive contacts in the culture and performance fields.
She also works as a press officer for cultural events like the Florence Biennale, where she collaborates with Vittorio Storaro, Dante Ferretti and Oliviero Toscani. For years, since 1999, she was a consultant for Italia Cinema collaborating with UK Film Council, for which she oversaw its rapports with different Italian companies, including Istituto Luce and Cinecittà Holding. In the same period, she was a consultant for various festivals, programs and exhibitions, including the Cannes Film Festival, the Venice Film Festival Venice Days and the Taormina Film Fest. These experiences solidified her collaboration with companies in the field, such as Lucky Red, Academy, BIM Distribution, Key Film, Minerva Picture and Cecchi Gori, Opera Festival.
From 2003 to 2007, she managed the public relations for the prestigious Alinari National Museum of Photography in Florence, for which she was the creator and organizer of several exhibitions, including "Cammina, cammina," with the support of UNICEF and the President of the Italian Republic, and "Ritratti" and "Figli d'Italia," also supported by the President of the Italian Republic. She organized the itinerary/exhibition for the Historical Archives of the European Union in Villa Salviati in Florence, which was inaugurated by the President of the Republic Giorgio Napolitano. From 2007 to 2013, she managed the foreign relations for many international exhibitions and events, such as "Verso Expo Milano 2015".
In 2015, she was behind the campaign "Adopt a Work of Art" at the Museo degli Innocenti, for which she also oversaw its creation as Public Relation of Istituto degli Innocenti. From 2013 to 2015, she was the International Public Relations Manager for the pilot project "Toscana Resort Castelfalfi" by TUI AG, a world leader in the tourism sector: an investment of 250 million euro.
In 2016 she served as the US Advisor for the American Presidential elections. In addition to PR and cultural work, since 2009, she has also worked in social awareness, which culminated in 2017 with her nomination as "antenna journalist" for OSCE after a training as an observer. Over the years, one prestigious role has followed another, including the International PR for the restoration project of the Church of the Nativity in Bethlehem in 2016-2017. The film Restoring the Sky, part of the worldwide communications campaign, won the 2017 "Globo d'Oro" 2017 for Foreign Press, awarded by a jury of international journalists.
She was then chosen to assist with communications within Italy and for the European Events of "The Student Hotel," a project inspired by the European "concept hotel": an investment of 365 million euro. Finally, she began her collaboration with the Fondazione Franco Zeffirelli, for which she has directed the worldwide communications activity in the lead up to the inauguration of the Franco Zeffirelli International Centre for the Performing Arts in Florence in July 2017. For the Franco Zeffirelli Foundation, she is the International PR. Member of the Foreign Press Club of Rome. For more information visit the Linkedin profile.
Services
Comunicazione e ufficio stampa.
PR digitale e gestione social network
Media monitoring e reporting
Organizzazione e gestione di eventi
Creazione e gestione di contatti
Contact